Things to see and do in and around Turangi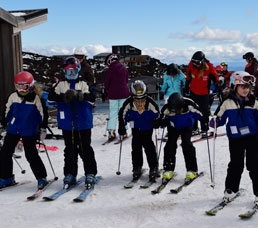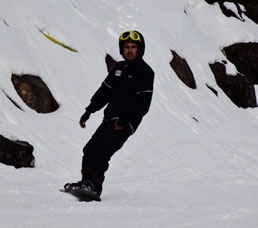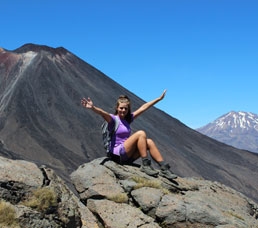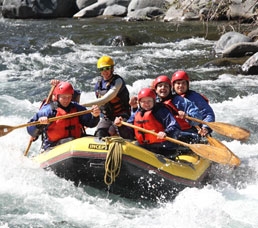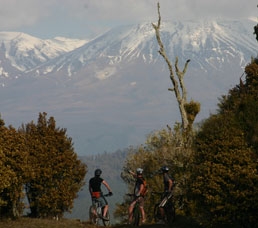 Turangi is a very popular holiday area situated at the southern end of the largest freshwater lake in New Zealand (the lake is the size of Singapore) and on the banks of the world-famous Tongariro River and only minutes from the World Heritage Tongariro National Park, its walks and its ski fields.
Trout Fishing, Kayaking, White Water Rafting and Canoeing
Running out of the Kaimanawa Mountains situated southeast of Turangi is the world-famous Tongariro River, loaded with large rainbow and brown trout. Judges Pool Motel is located across the road from some of the best fishing pools in New Zealand and only minutes from surrounding lakes. The Tongariro River is also great for white-water, rafting and kayaking and canoeing. Check out some of our links for local operators.
Walking and Tramping, Mountain Biking
The World Heritage Tongariro National Park has some of the best walks and bike trails in New Zealand to suit all and the best one-day walk in New Zealand, the Tongariro Alpine Crossing. There is a lovely walk straight across the road from our motel along the banks of the Tongariro River which incorpates the new Stage 1 of the new Tongariro River Trail or go for a stroll along the thermal walks amongst steaming mud pools 5 minutes up the road at Tokaanu. Transport arranged for the Tongariro Alpine Crossing from the front of the motel and other Tongariro National Park walks. For more information please see the below links.www.doc.govt.nz or www.tongarirocrossing.org.nz
Skiing
We are only 35 minutes (depending on road conditions) from Mount Ruapehu (Whakapapa Ski Fields), one of the closest towns to base yourself for your skiing holiday or weekend. Whakapapa Ski Field is the largest skiable area in New Zealand and Mount Ruapehu is the second highest mountain in New Zealand (2797m above sea level). Mount Ruapehu is also one of New Zealand's active volcanoes. Have a look at the Mount Ruapehu web site for more info plus ski conditions. www.mtruapehu.co.nz
Other Activities include
National Trout Centre
Thermal pools
Mountain and quad biking
Hunting
Horse riding
Scenic flights
Golf
Plus lots more.
Contact our local i-SITE for more info about activities around this area. Phone is +64 7 3868999 or email turangivc@laketauponz.com